Welcome to the Victorious Wiki!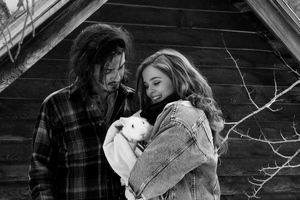 The wiki about Victorious that anyone can edit
"Victorious?"
Victorious is a teen television show about Tori Vega (Victoria Justice), a teen who unexpectedly finds herself navigating life at an elite performing arts high school. After her sister Trina (Daniella Monet) has a medical mishap on the night of the school's annual talent showcase, Tori steps in to perform Trina's song. Accompanied on the piano by her musically-gifted friend André (Leon Thomas), Tori's singing and dancing impress the school's principal so much that she offers her the opportunity of a lifetime – an invitation to become a student at Hollywood Arts High School.
From her first day at the school, Tori feels out of place among the amazingly talented students, especially mean diva Jade (Elizabeth Gillies). With the help of Trina, André and her new friends – brooding bad boy Beck (Avan Jogia), eccentric Cat (Ariana Grande) and lovable but psychologically scrambled ventriloquist Robbie (Matt Bennet) – Tori realizes that she was born to perform and that entertaining people not only makes her happy but may change her life.
The show was created by Dan Schneider, who has also created hit shows such as iCarly, Zoey 101, Drake and Josh, The Amanda Show, and more.
How it all started...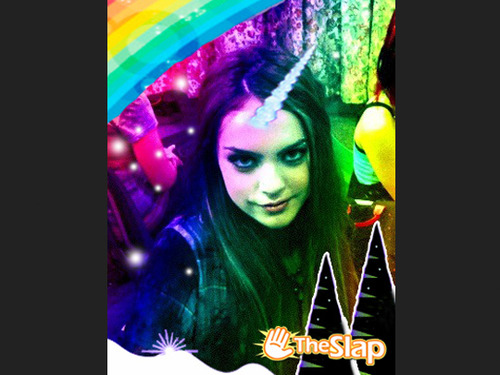 The show starts withTori Vega on a science project with a guy from her class. Then her sister Trina, storms in upset by the fact that her partner for the annual talent show at Arts High School is a 10th grade student, names Andre Harris(Whom Trina continues to call Andrew). Trina on to say it only upsets her because major talent scouts where going to be there. Tori is amazed when Andre the piano amazingly. While rehearsing, Tori and Andre . At the talent show Trina can't preform, due to an allergic reaction. Andre volunteers Tori to fill in, since she knows the parts from rehearsal. After surprising.... read more
Helping Out
As you can see, this wiki is brand-new. Notice how the information on pages is quite limited. If you have any information not found on a certain page, edit it! Don't be shy.
Victorious Characters and Cast
Characters
Cast
Victoria Justice
Elizabeth Gillies
Daniella Monet
Leon Thomas
Ariana Grande
Matt Bennet
Avan Jogia